Get that New Car feeling back with the Tom Ahl Detail Department!
Our Detail Department not only reconditions vehicles for our sales department, but offers the same service to retail customers.

Why recondition your vehicle with us?
Increase resale value of your vehicle

Professionally trained staff

Environmentally conscious

Many detailing services offered
---
Before And After Detail Photos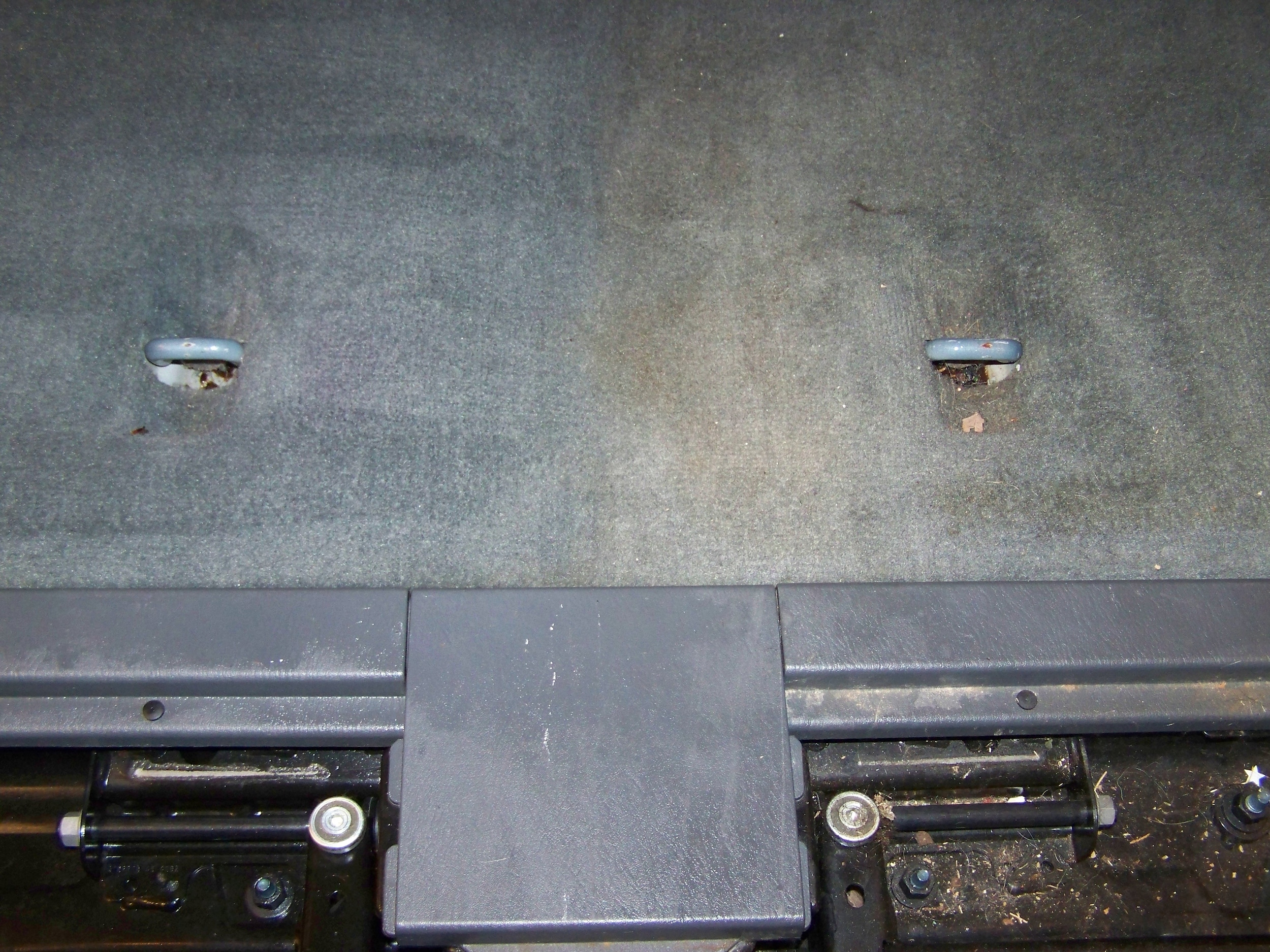 Our professional Detail Department in Lima, Ohio can make a used vehicle look nearly new. As shown in this picture, the dirt and build up on the carpet of a van was cleaned and the grime was extracted. As you can tell on the seat tracks, the left side has been cleaned and maintenanced. The right side has a lot of dirt build up and this can cause the seat track mechanism to fail.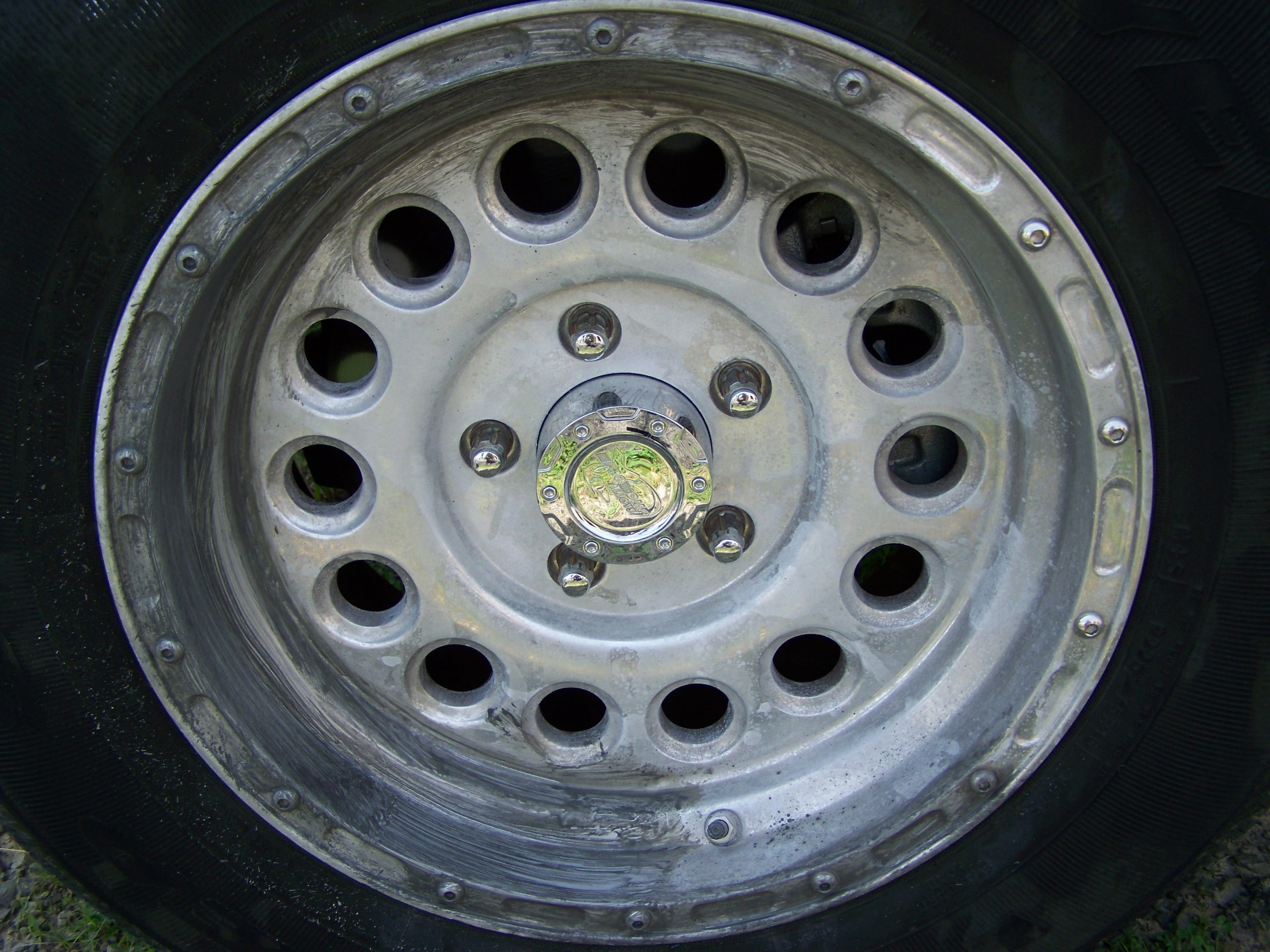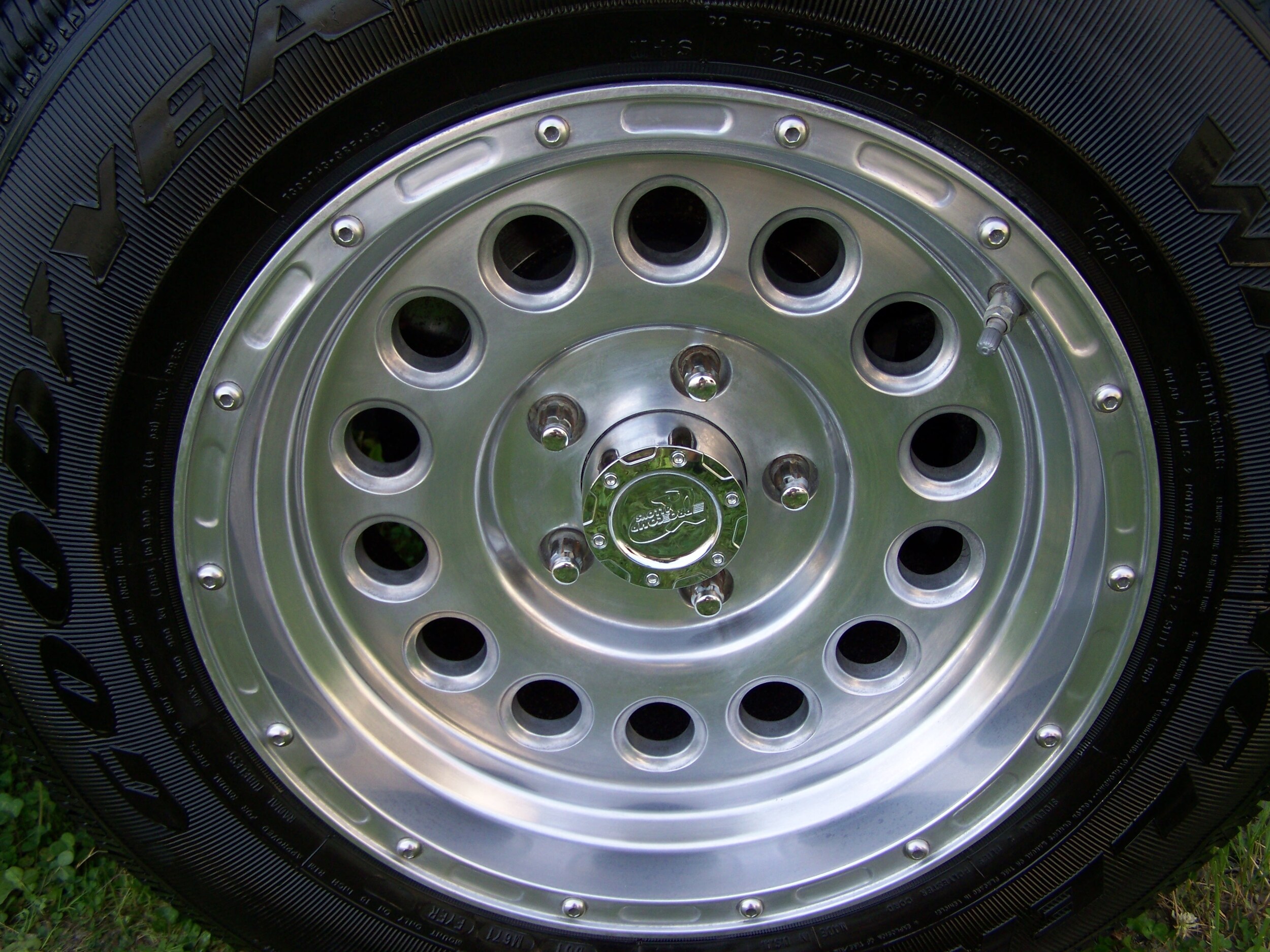 A customer brought their Jeep in to get their rims cleaned off. As you can see in the above picture, there is grime all over is that the customer could not clean off. Our Detail Department here at Tom Ahl Family of Dealerships was able to bring back the shine and make the tires and rims look like new!