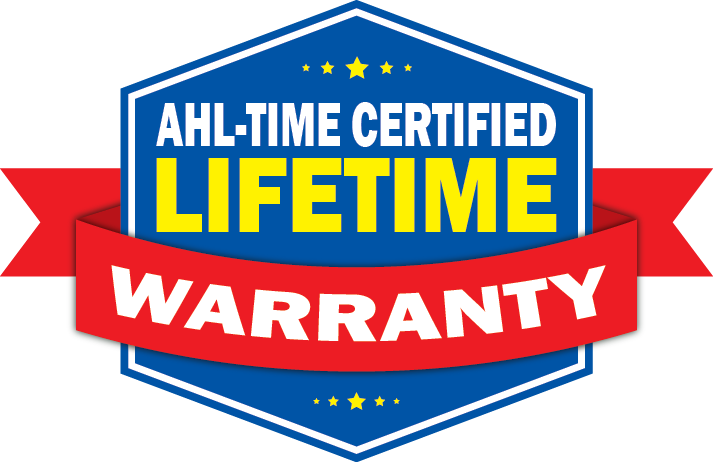 Enhance your vehicle's lifetime powertrain warranty coverage
The protection you'll receive under your Pro Certified Lifetime Limited Warranty is a great start, however there are still a number of components that won't be covered. Take advantage of our Pro Certified Lifetime Wrap service contract and drive with the confidence that your repair costs can be covered by one of the most comprehensive plans in the industry.
With the advanced technology in today's vehicles, repairs can be costly and unpredictable. Even one mechanical breakdown could result in thousands of dollars in unplanned expense. Our valuable wrap coverage can help protect your future finances from these potentially high and unexpected repair costs for as long as you own your vehicle.